Мы служим России с 1722 года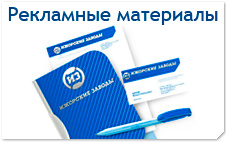 Nuclear equipment
Design and manufacturing of equipment for nuclear power engineering is one of the strategic areas of Izhorskiye Zavody activities.
More than 50 sets of reactor equipment for VVER-440 and VVER-1000 have been in operation at the nuclear power stations of Russia, Ukraine, Bulgaria, Slovakia, Finland, China and other countries.
Cumulative operating time of VVER-440 reactors is about 400 reactor-years and more than 200 reactor-years for reactors VVER-1000.
At present Izhorskiye Zavody manufacture reactor equipment for pressurized water power reactors VVER-1200 with capacity 1200 MWe. Operating life of the new reactor increases up to 60 years.
&nbsp