Мы служим России с 1722 года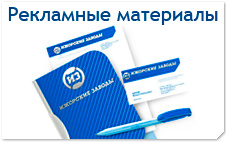 Line of Products
Izhorskiy manufacturing complex is a group of enterprises that possess extensive metallurgical and machine-building capabilities, unique research-engineering potential and highly skilled personnel.
In-house metallurgy of high-quality steels provides the basis for high-tech machinery production.
Solid engineering basis and multi-year successful cooperation with the leading Russian and foreign research and design centers ensure competitiveness of the products.
The key items of the production program include the high-tech production for the fuel and energy sector of the Russian industry: conventional and nuclear power engineering, oil refining industry as well as road building and industrial construction.
Key areas of production activities:
•Metallurgical semi-finished products made of steels with special properties
•Equipment for nuclear power engineering
•Equipment for petrochemical complex
&nbsp