Мы служим России с 1722 года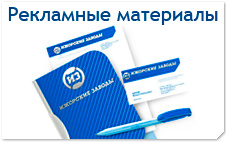 Services
Erection and commissioning for petrochemical and nuclear engineering projects, as well as development of other services are the prospective lines of Izhorskiye Zavody.
Following the current trends in the world market of nuclear and petrochemical equipment and technologies Izhorskiye Zavody are intensively developing their own capabilities in service provision.
Unique semicentennial experience of Izhorskiye Zavody in the area of design and manufacture of nuclear equipment and petrochemical vessels predefines generation of qualified engineering solutions for the complete processing chain of equipment development providing competitive advantages for the company in domain of quality services on erection, commissioning, repair, revamping and maintenance of nuclear and petrochemical objects in operation process.
&nbsp