Мы служим России с 1722 года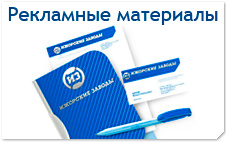 Metallurgical Complex
OMZ-Special Steels is one of the leading Russian manufacturers of semi-finished metallurgical products made of home-produced steel for various industrial sectors. The semi-finished metallurgical products produced by the company are made of special grade steels: corrosion resistant, heat-resistant, cold-resistant, highly-alloyed, radiation-resistant steels.
A wealth of practical experience has been gained by the company experts in the area of process development for semi-finished metallurgical products following the most stringent specifications of customers, provisions of Russian and foreign standards.
The whole cycle of product manufacture at Izhorskiye Zavody metallurgical facilities is subject to strict monitoring of product quality: specified parameters of steel casting, forging and heat-treatment modes, metal chemical composition, mechanical properties, steel macro- and microstructure.
&nbsp